---
Abilities
I'm proficient in concepting and generating ideas, building project briefs, topic research, systems design, agile methodologies, rapid prototyping, balancing, level design and extensive documentation.
---
Sonatina is an indie Action Adventure RPG currently in early development for which I have contributed with the initial creative direction, narrative design and pipeline definitions.

In this world, play as Tina, a little girl that finds herself trapped in a dream with a mysterious music box. Help her in a journey through the dream world to find a way to wake up.

She will have to find and fight nightmares using shmup ("Shoot Them Up") mechanics and play through unforgiving levels. Expect a difficult journey ahead full of twists.

Find more about it at:
Serene is an indie Adventure game developed as an undergraduate thesis about Maureen Murdock's Heroine's Journey Arc in gaming.

Set in a cyberpunk universe, a revolution begins to take shape. After waking up in a clinic run by Paragon Inc., Isis is forced to face the reality she had always ignored. Plan your escape in this 2D side-scrolling game that combines stealth elements and dialogue-based narrative!

I was involved in this project from start to finish contributing with the initial research and documentation, creative direction, narrative and level design, as well as with the sound design.

Find more about it at:
Souvenir is as serious game developed by Rio PUC Games in partnership with SPA, a branch of the Pontifical Catholic University of Rio de Janeiro's psychology department.

Meant to be used in the rehabilitation of patients with minor cognitive impairment. We simulated a small familiar environment for the patients, where they were able to move around and interact with their chosen objects, then they'd be asked to remember where the objects were placed.
I worked on this project as a late stage game and level designer as well as project manager, in direct contact with our partners in the Psychology Department.
Find more about it at:
It's Okay is an extremely short project I finished in 6 hours for the "The Very First Extra Credits Game Design Jam!" in which you have to match the Arrow Keys that appear on your screen...

or...don't.

This isn't a game per se.

This is an experience in which I hope you'll realize you don't have to bend over backwards just to do everything life throws at you or you throw at yourself.
It's Okay to say no sometimes. It's Okay to not do things. Life happens even when you take a break and that's fine.

It really is.

Play it at:
Abilities
I'm proficient in researching and generating musical identities based on a project's needs, rapid drafting, writing extensive documentation about the process and very familiar with the pipelines involved in game development.
---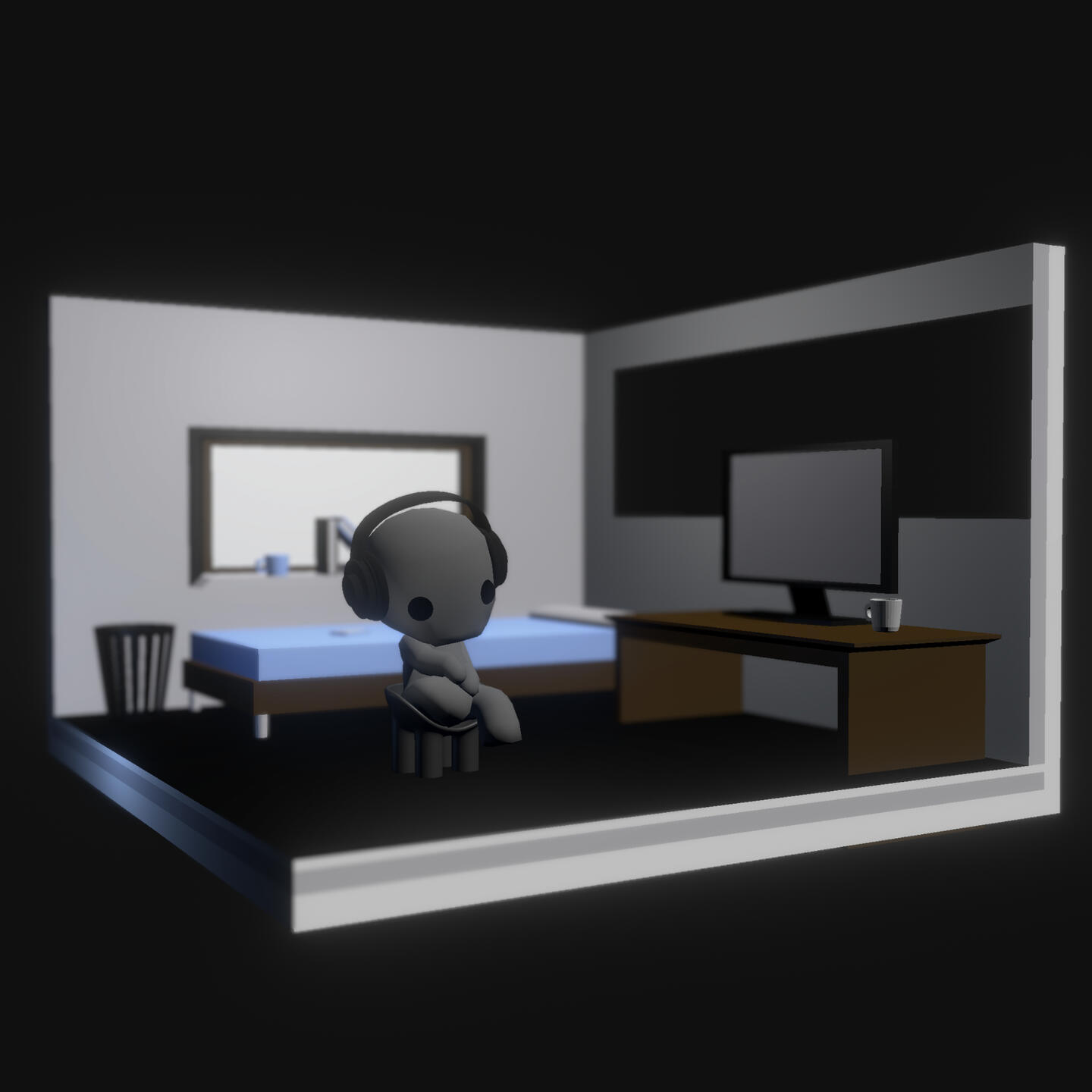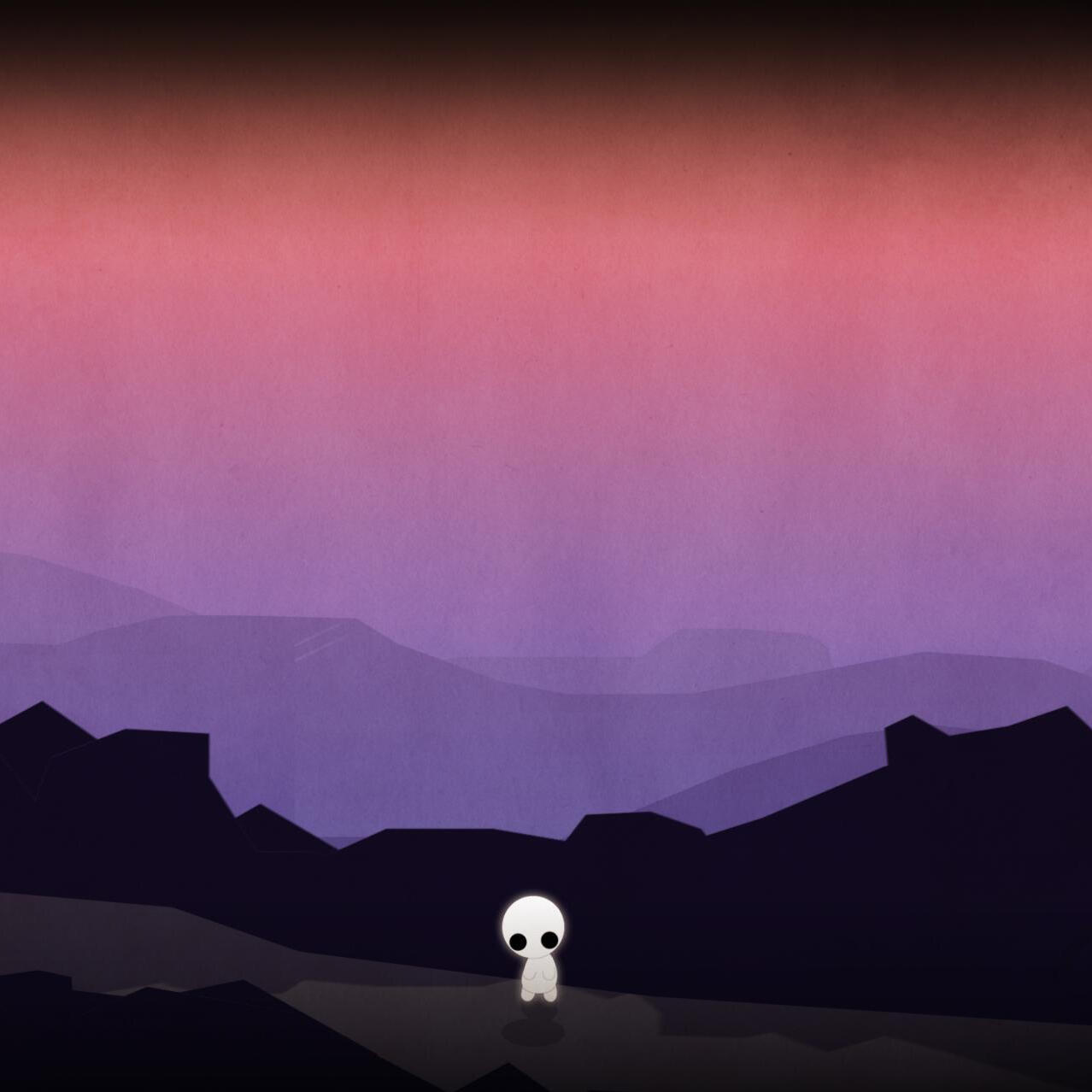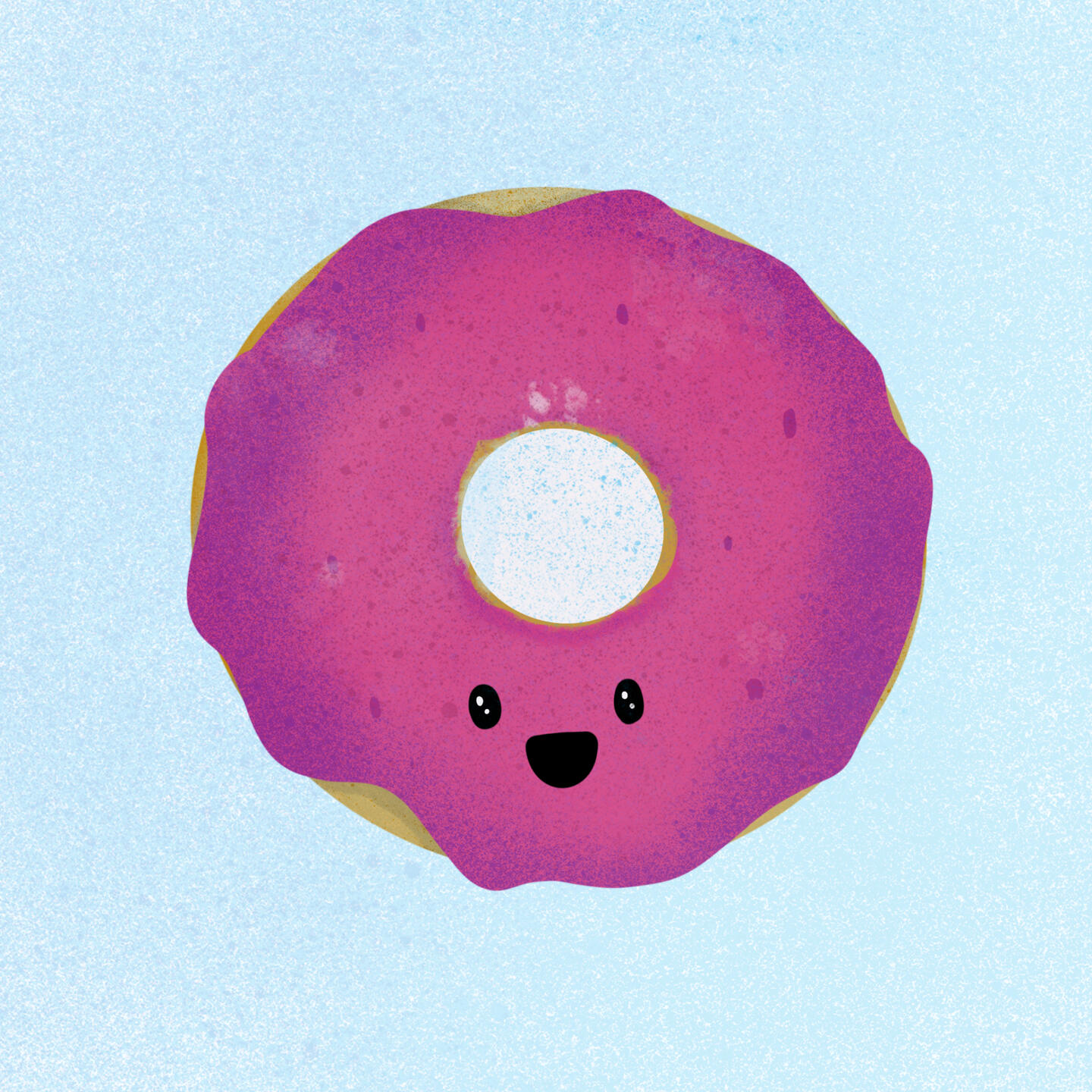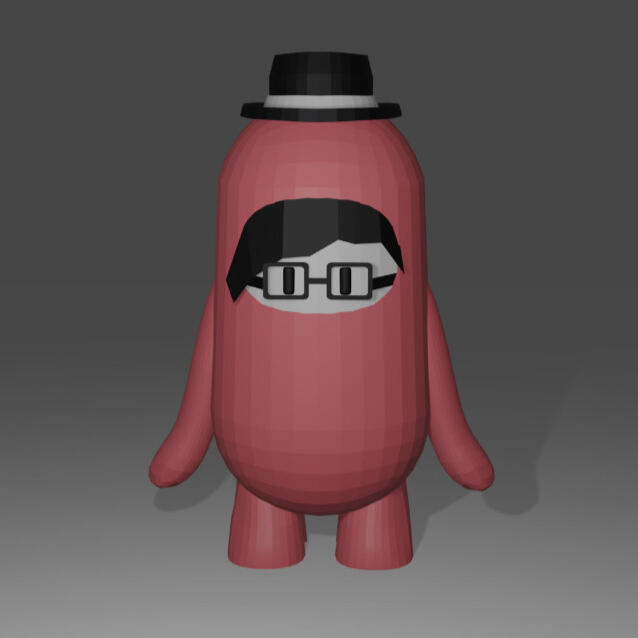 heh...
Fall Out Guys